Semiconductor design consulting business
A group of engineers, experienced many years a knowhow in foreign semiconductor companies. We provide most distinct and rational design service.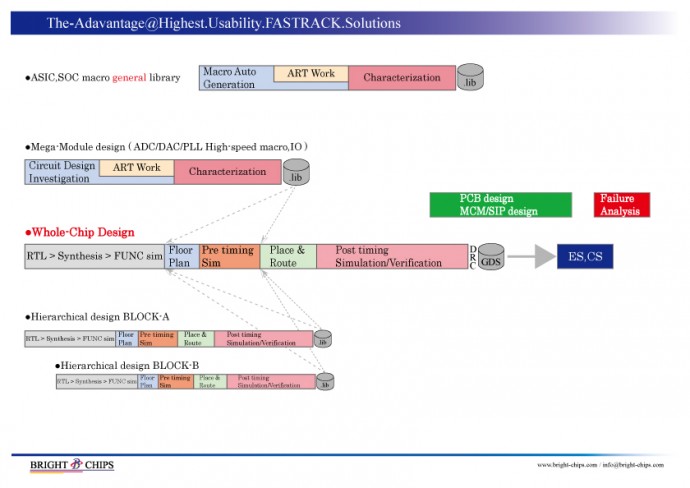 Main products:ASIC,ASP,SOC
Amazing product
We utilize cutting edge technology cultivated in conductor design to create the high quality product.
Night-Museum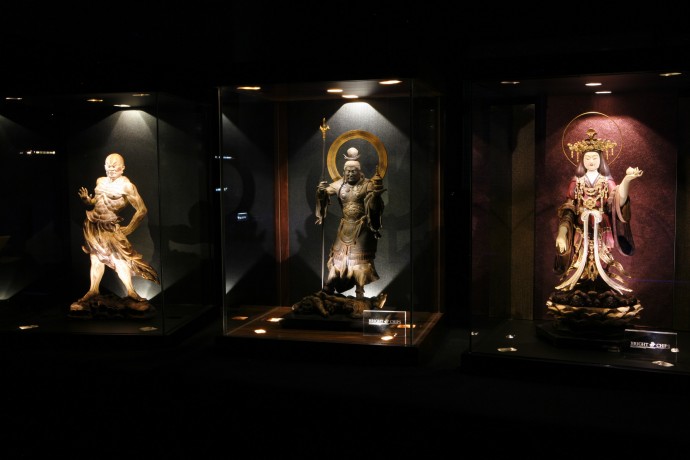 Main product: "Utsuroi" art displaying glass case with computer controlled lighting.
Train model lighting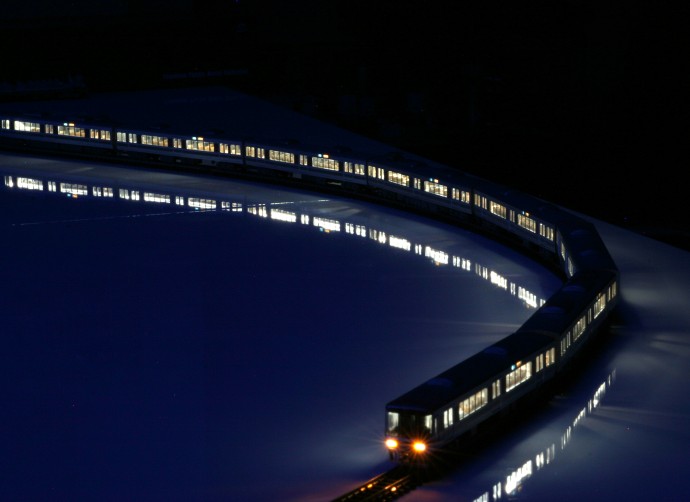 Train model indoor lighting products, maintenance products
Interior lighting consulting
Introduction of low energy lighting equipment and construction.
We offer a high quality lighting consulting service.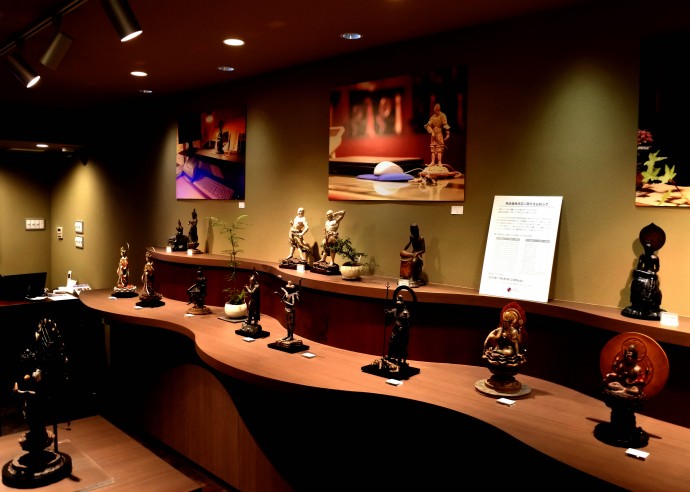 Main product: lighting equipments manufactured by Endoaku company and Eizet company